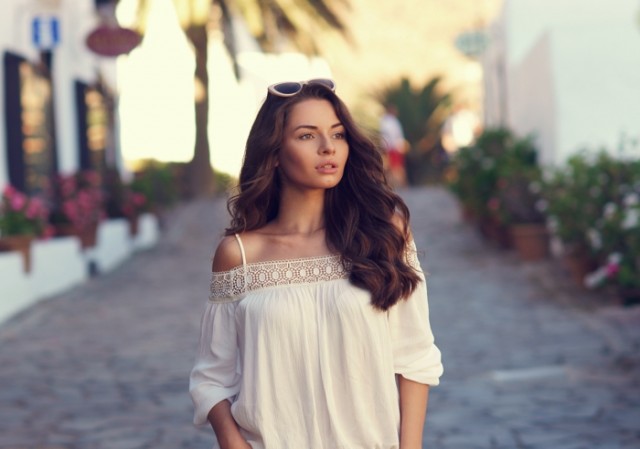 Now that we are firmly into spring, it is a good time to nourish and repair your hair after a winter of dry, moisture-starved air.
There are so many great products on the market to restore your dried-out winter locks. From deep conditioning hair masks, to leave-ins, to simple rinse out conditioners, there is an abundance of healthy options for you to consider.
Ahead we have pulled together just a few of our favorite products to rejuvenate your hair...just in time for the warm weather! Check them out!
Deep Treatment
La Tierra Sagrada Treatment
6 oz., $44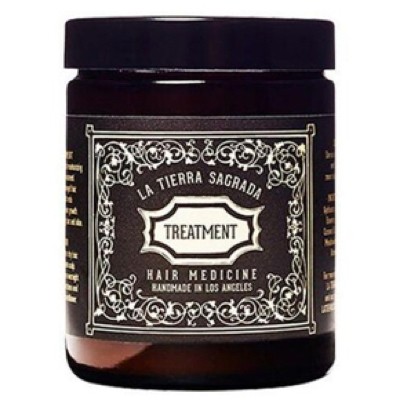 This luxurious silicone-free nourishing treatment will rejuvenate even the most dry and damaged hair. The product includes a rich blend of ingredients including coconut oil (to condition damaged hair), babassu oil (to add shine, smooth, hydrate and protect hair from sun exposure), meadowfoam seed oil (to seal in moisture), vitamin e (to add moisture to dry split ends) and rosemary oil (to add shine and moisture). Just plan one night or weekend for application since for full benefits it must be left on at least an hour! Although it is rich, this product is actually good for all hair types.
Daily Rinse-Out Conditioner
Evolvh UltraShine Moisture Conditioner
8.5 oz., $28.00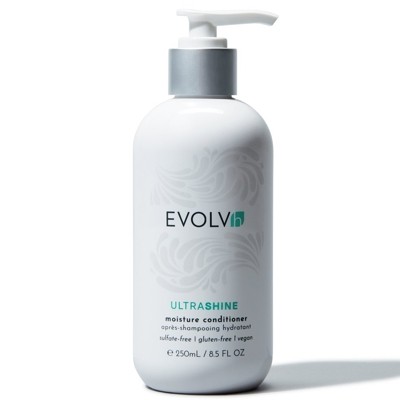 A simple and versatile formula that will add shine, detangle, smooth and reduce frizz on all hair textures and types, from straight to curly hair and fine to super thick hair. Moisturizes dry, over-processed or frizzy hair and volumizes fine hair. Will repair, restore and prevent breakage and split-ends. It also helps to improve color retention and is safe for chemically-treated or colored hair.
Leave-In Conditioner
Innersense Sweet Spirit Leave-In Conditioner
10 oz., $26.00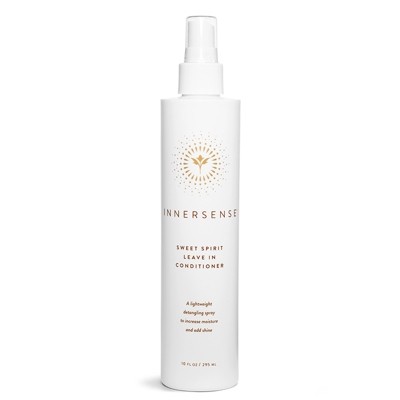 Increase moisture with this leave-in conditioner and lightweight detangling spray. It blends natural oils, fragrant herbs and flower essences to condition, plus adds honey to increase body and manageability. Note, this product can also be used on dry hair to revive or restyle.
Split Ends Treatment
Rahua Legendary Amazon Oil
1.6 oz., $42.00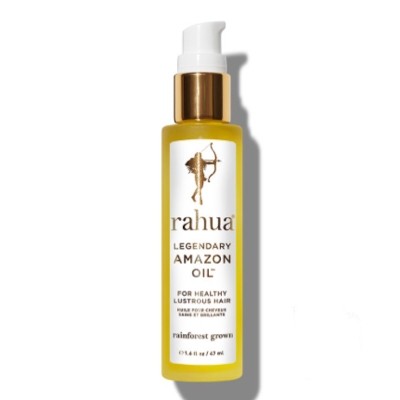 This quick absorbing silicone-free formula uses plant and flower oils to deliver beautifully smooth and shiny hair. Includes rahua, sacha inchi, and morete oils that were harvested in the Amazon and penetrate deeply into each hair strand to heal and strengthen, banish flyaways, heal split ends, prevent frizz and promote shine. Formulated for everyday use. Product contains certain organic ingredients.
Here is to a beautiful spring!