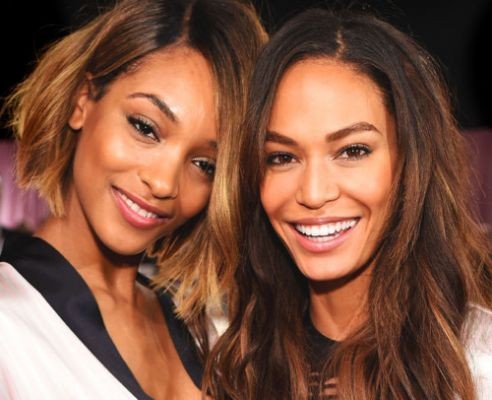 The Victoria's Secret 2016 Fashion Show is right around the corner now. This year (on December 5) for the first time they will be hitting the runway in the city of love…Paris!
Although you can imagine that they prepare for this event months in advance with demanding workout schedules and strict eating habits, have you ever wondered what they do on any given day of the year to stay beautiful? To give us an inside scoop,
Elle
gathered the exact beauty tips and products 17 Victoria's Secret models use daily to stay at the top of their (beauty) game.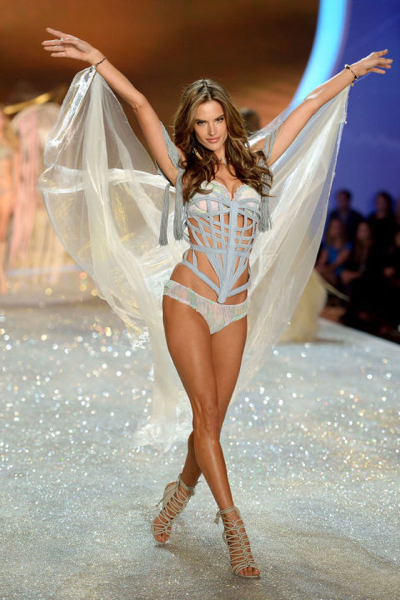 Photo: Elle
The most common response: they drink lots of water! Surprisingly, they also keep their off-runway makeup routines somewhat simple. As far as hair is concerned, all-natural coconut oil and avocados were both mentioned as go-to products, as was dry shampoo.
To learn what each of the 17 models polled said in detail, check out
Elle.