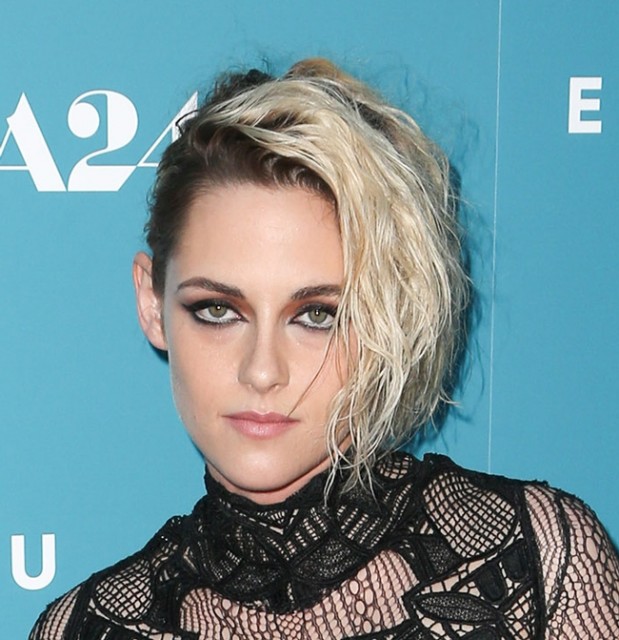 Let's put all the talk about lobs and bobs aside for a bit and talk about short hair. Short platinum hair is having a bit of a moment among celebs right now and it has us going…
In the last several weeks, we have seen major celebs join the short hair club. Let's take a look.
From Kristen Stewart...
Before:​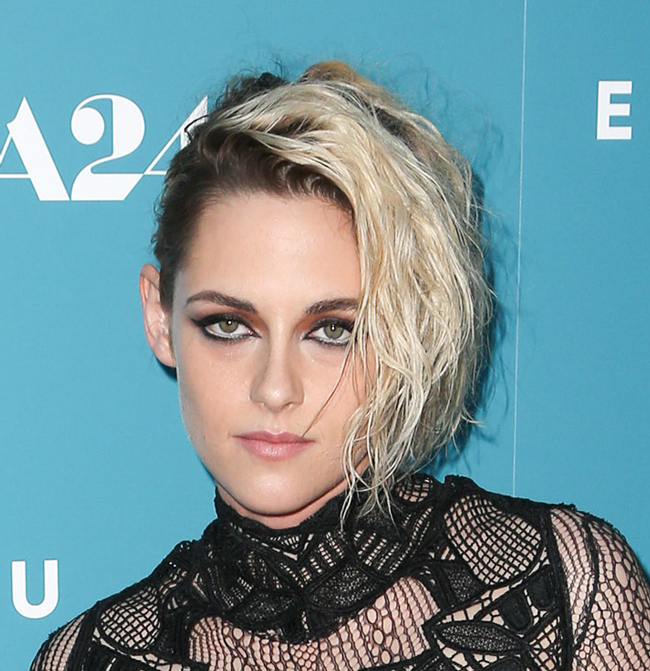 After:
To Zoe Kravitz …
Before: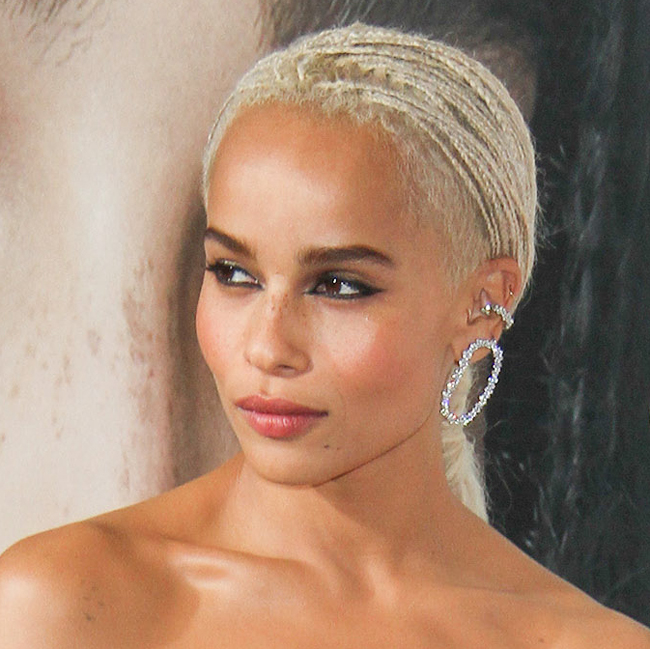 After:
To Katy Perry...who cut her hair twice in the past two months, as we covered
here
.
Before: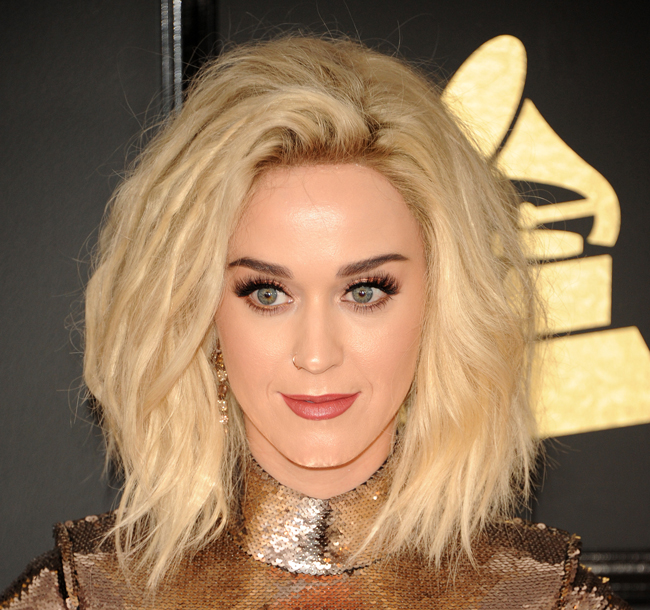 After:
Finally, this last one is really big…Supermodel and now actress Cara Delevingne also just chopped off her hair! When a supermodel cuts her hair, that's a statement. After all, many models leave their hair longer for just the sheer versatility for different shoots and assignments. As it turns out, it appears that Cara is preparing for an upcoming 2018 movie,
Life In A Year
.
Before: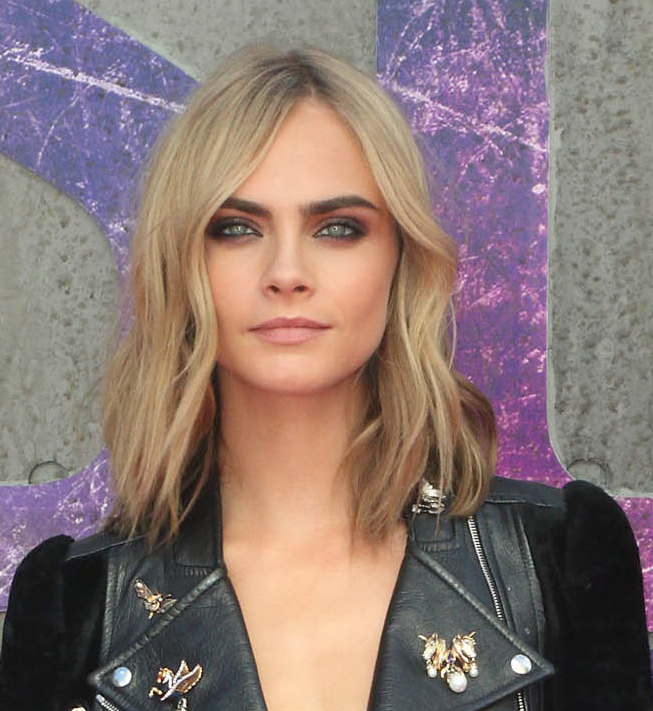 After:
So, who is next?? Maybe you?