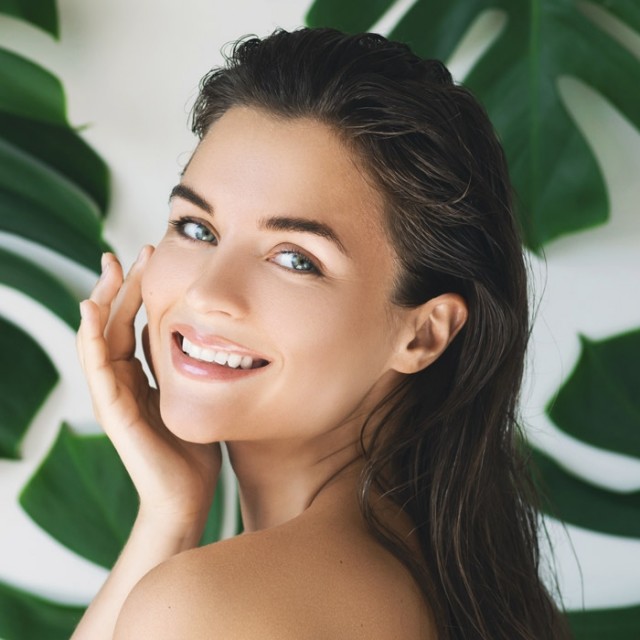 As green beauty continues to grow in popularity, more and more brands are jumping into the space. From new indie beauty companies to larger more established brands, there are so many brands now offering more natural and healthier options. That said, it can hard to understand what all of the new green beauty claims really mean. To help you out, ahead are a few must-know terms for you to remember next time you are shopping for beauty products.
Natural
Despite the prevalent use of the word "natural" on product labels, the truth is that the term is a marketing claim and has no legal definition. That means that anyone can use the word "natural" on their product label without any legal repercussions. According to cosmetic chemist Perry Romanowski, there is also no regulation on the term from the FDA. Surprising? You bet.
In contrast, the FDA does regulate the use of the word "organic". Here are the FDA distinctions…
Certified Organic (or 100% Organic)
Based on guidelines from the FDA, to use the term "certified organic" a product must contain 100% organic ingredients. On product labels, "certified organic" products can use the terms "100% organic" or "certified organic" and can display the USDA Organic seal (as seen below).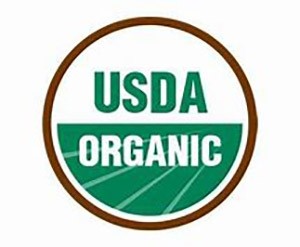 Organic
The FDA rules state that an "organic" product contains 95% or more of ingredients that are certified organic. In addition, the product can not contain any genetically modified organisms (GMO's) and are subject to inspection and other restrictions. Organic products may specifically use the term "organic" on packaging, (but not "100%" or "certified") and may use the USDA Organic seal.
Made with Organic Ingredients
These products must contain 70% or more of ingredients that are certified organic. The remaining non-organic ingredients must be GMO free, and are subject to inspections and regulations. This category of products can not use the USDA Organic label and can say no more than "made with organic ingredients".
Now that you have the organic definitions down, it will also be helpful for you to understand two more popular green beauty terms…
Cruelty-Free
A now common claim used on cosmetic labeling, this term basically means that the product was not tested on animals. That said, according to the FDA there is unrestricted use of this phrase by manufacturers since there is no actual legal definition of the term. For this reason, some companies may apply the "cruelty-free" claim based solely on their finished cosmetic product. However, at the same time, these companies may also rely on raw material suppliers or contract laboratories to perform any animal testing necessary to substantiate product or ingredient safety. To add more confusion to the definition, many raw materials used in cosmetics were tested on animals years ago when they were first introduced. This means that a cosmetic manufacturer may base their "cruelty-free" claims on the fact that the materials or products are not currently tested on animals.
That all said, a group of national animal protection groups banded together to form the Coalition for Consumer Information on Cosmetics (CCIC) in order to help consumers really understand if a product is indeed "cruelty-free". It is the CCIC that developed the "Leaping Bunny" logo that you may have seen on some product labels. This logo specifically is designed to internationally promote a single comprehensive standard across all cosmetics.
If a product has the "Leaping Bunny" on its packaging that means it has been certified as "cruelty-free" as does not test on animals during any stage of product development, including ingredients used on manufacturing process.
Vegan
Simply, a "vegan" cosmetic product does not contain any animal products, animal by-products or any animal derivatives.
There you have it. A quick guide to green beauty packaging. Understanding a few terms makes the process of selecting the best cosmetic products for your needs much easier!