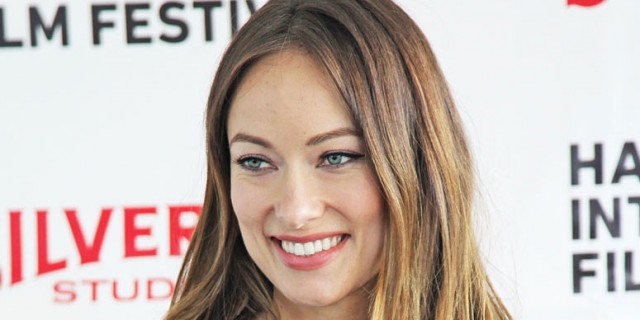 Olivia Wilde has been one to keep her hair long, resisting the temptation to follow the bob trend sweeping Hollywood (and everywhere else). If you look at her hair history below, she has been a long hair lover for quite some time. Her go-to style has simply varied from very long to something closer to an overgrown lob.
At the Whip It L.A. Premiere, 2009: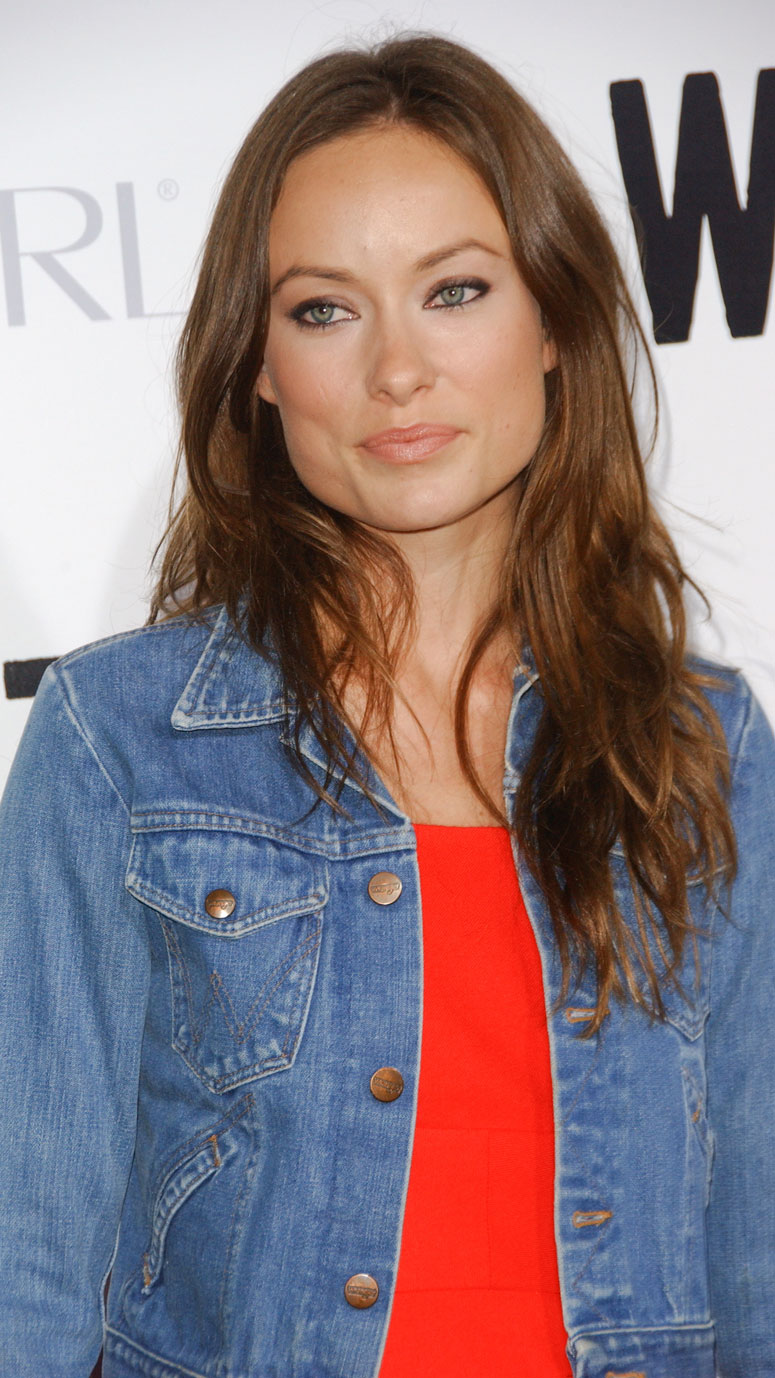 At the Change-Up Premiere in L.A., 2011: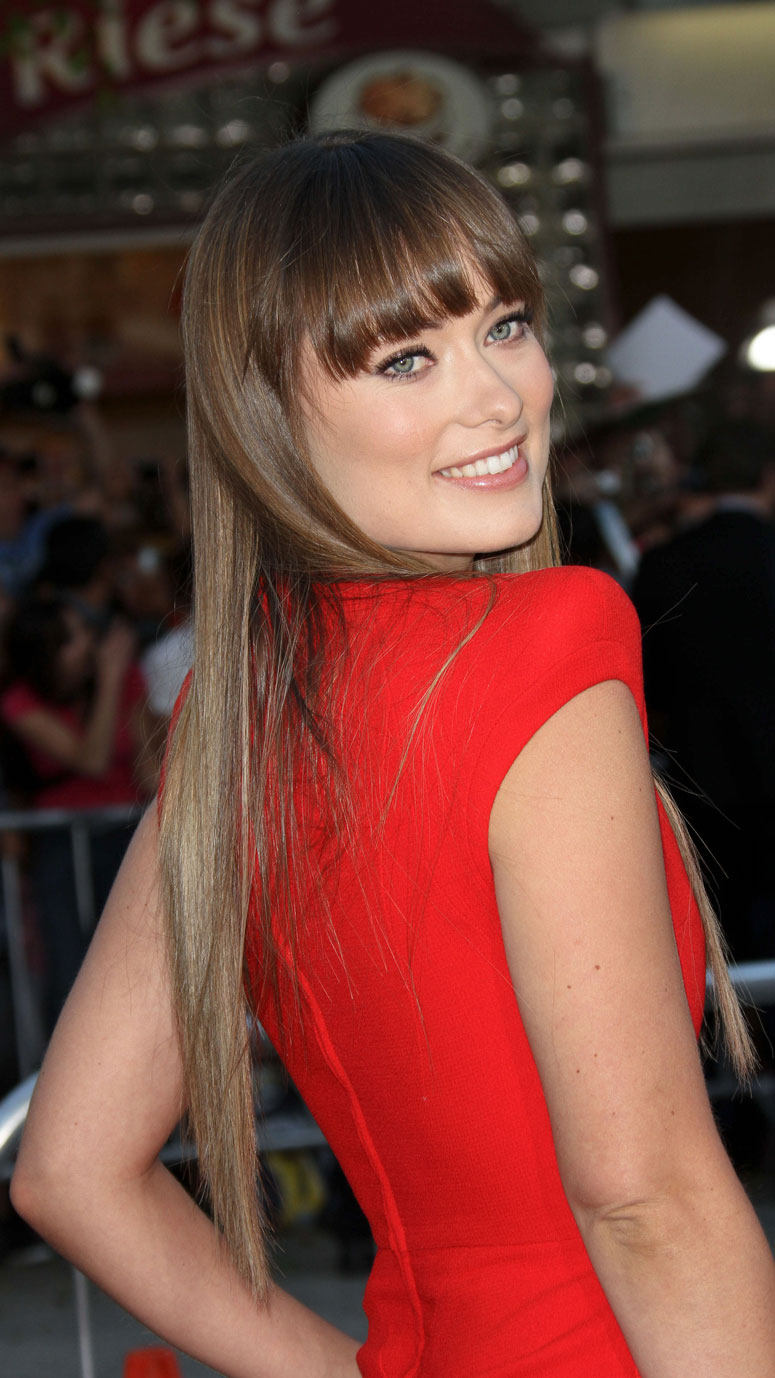 At the Rush Premiere in London, 2013: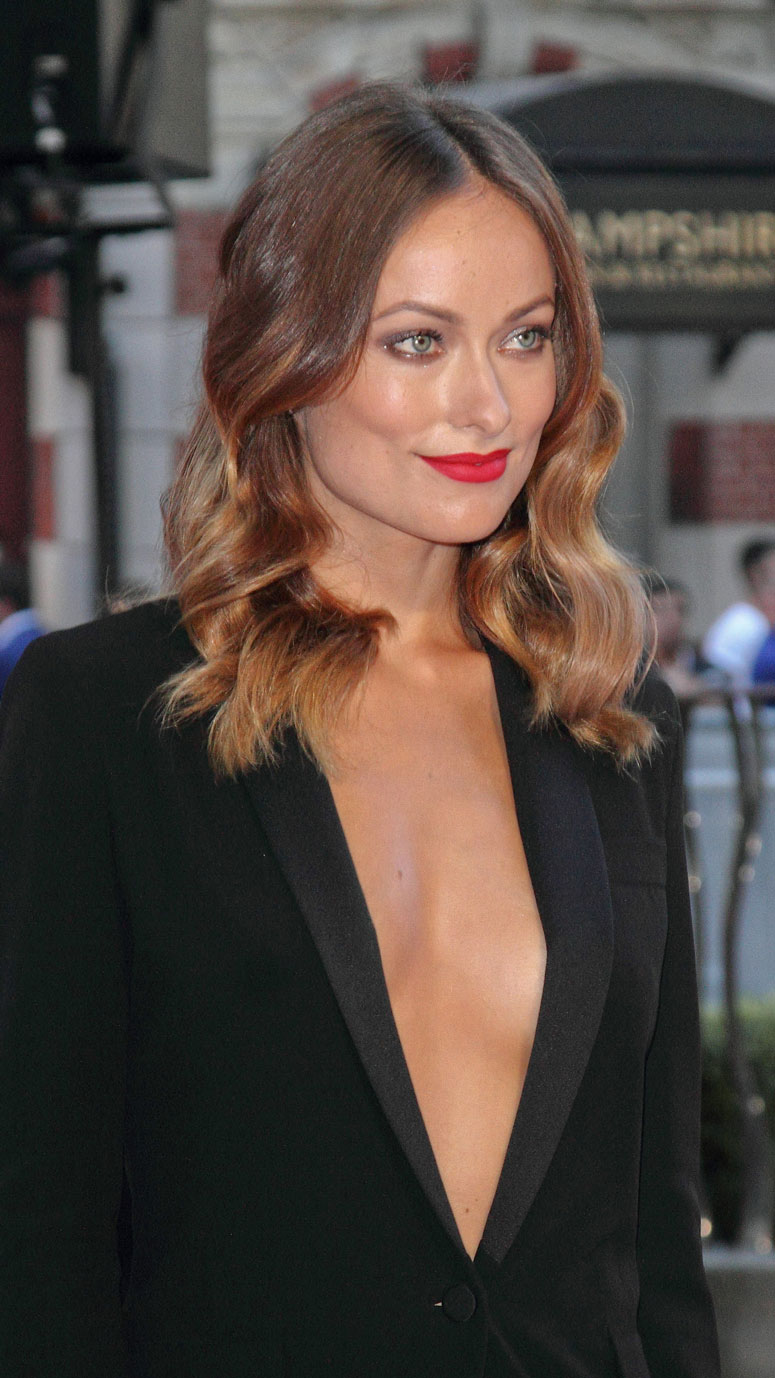 At the Hamptons International Film Festival Chairman's Reception, 2015: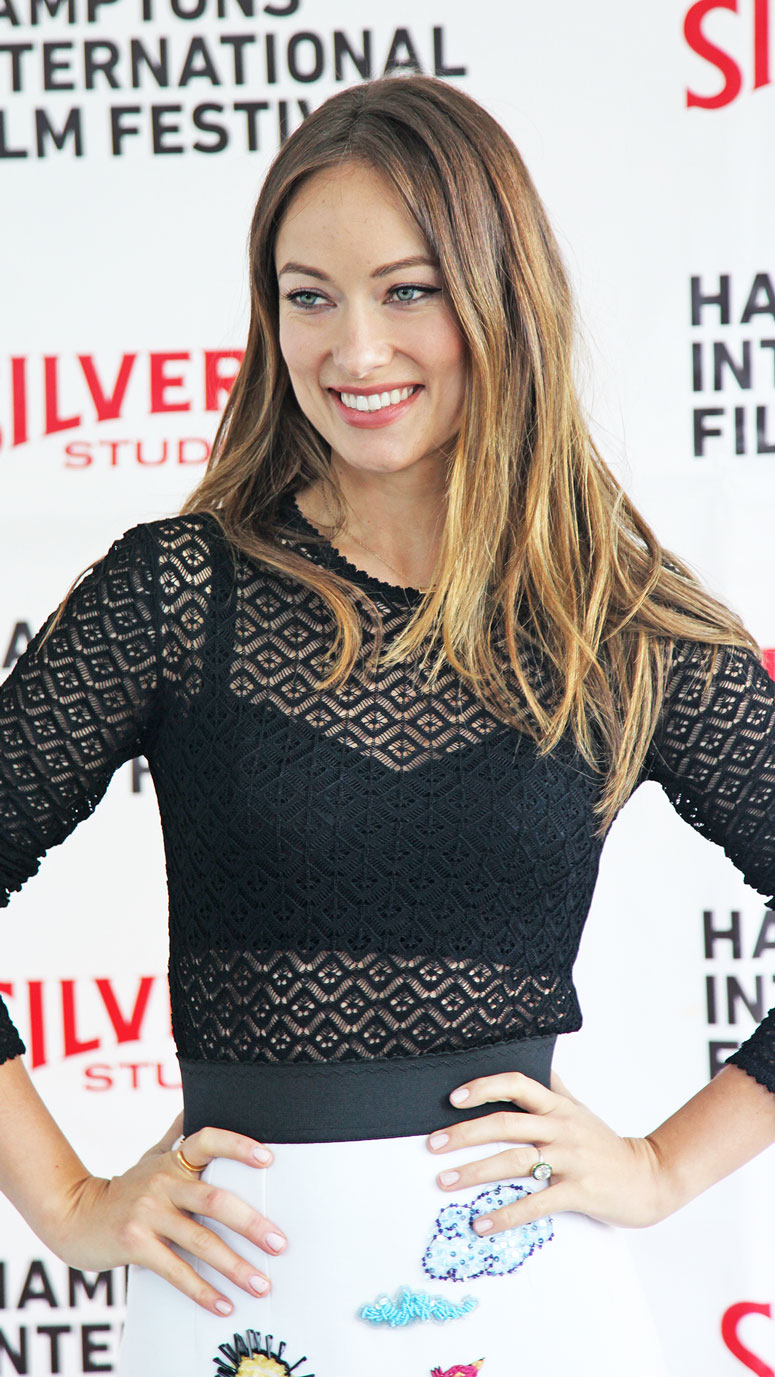 And in Dec 2016, right after a fresh lob haircut with highlights:
Last month, however, everything changed! She decided to go for a completely different look. Olivia now has a true bob—the shortest hair we have ever seen her wear! To make her #hairchange even more dramatic, she also went platinum! ​
A bold and beautiful move that is uniquely her own! Just take look...