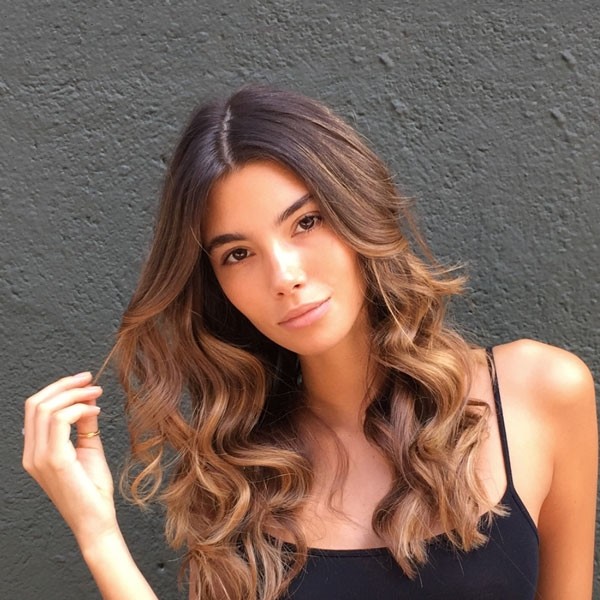 With this change of season, you may find that you are just dyeing (pun intended) to spice up your hair color a bit. If so, Instagram is such a great place to get some timely hair color inspo. From the latest balayage beauties to pretty pastels, there is so much to look at and choose from!
Here are a few of our favorite looks from some of the best Instagram accounts to find hair color inspiration. Check them out! You just may find your next hair color!
Blonde
Johnny Ramirez
-Top Colorist & creator of "Lived-In Color"
Chris Greene
- Top L.A. Colorist
Bronde
Cherin Choi
- Top L.A. Colorist
Ryan Pearl
- Top NYC Colorist
Balayage Beauty
Mika Rogerson
- Award-Winning Hair Painting Expert
Ryan Weeden
-Founder, Masters Of Balayage
Iris Smith/"Glamiris"
-Hair Color Expert & Instagram sensation
Carrie Marginian
-Balayage & Blonde Master Colorist
Vibrant
Linh Phan
-Owner of Bescene Studios & Instagram sensation
Guy Tang
-Top Hair Color Expert
Rose-Pink
Jessica Gonzalez
-LA Colorist behind Salmon Sushi Trend
Chris Weber Mirlach
-Independent Hair Artist
Dark Color
Cassondra Kaeding
-Top Celebrity Colorist
Licari Cutler Salon
-Top NY Salon, founded by legendary colorist Louis Licari
Matt Rez
-Top Celebrity Hair Colorist
Photo: Instagram (@ryanpearl23)