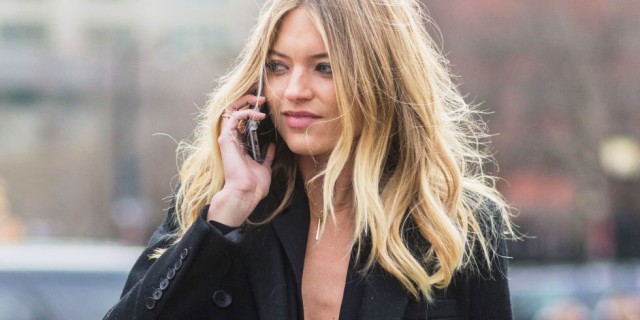 Like us, many women believe their hair looks best NOT when it is freshly washed, but rather a day or two later (or even more, depending on your hair texture).
Instead of planning your social calendar around your wash schedule, you can actually fake lived-in texture by using the right products and following a few styling tips.
The folks at
Marie Claire
spoke to celebrity hairstylist Lacy Redway (whose clients include Olivia Palermo), to get her tips for making your hair look lived-in even if it is freshly washed. Redway culled it down to four steps:
Sop Up Product
"Use a towel to soak up some of the products in your hair that would allow it to appear shiny or greasy," says Redway. That said, never use a bath towel to dry your hair—the rough texture creates frizz. Instead, look for a microfiber towel that's specifically made for hair or use an old cotton t-shirt.
Rough Dry Hair
If you blow dry your hair, try doing it without a nozzle and brush. This will make the hair less smooth, helping to create the second-day look. Redway further explains, "This will restrict you from smoothing out the cuticles too much, which will leave your hair appearing too silky". She also adds, "Use your fingers to rough up your cuticles."
Add Grittiness with Hair Texturizers
This one is a no-brainer! There are so many texturizing sprays and powders that can help you achieve the desired look. Redway's go-to texturizer is Kérastase's Styling V.I.P Volume in Powder spray. "It not only gives body to your hair, but it creates texture and grip," she says. "This effect makes the hair look more lived in."
De-Shine with a Dry Shampoo
In addition to texturizers, Redway likes dry shampoo to mimic a few days of wear and allow better hold, "Taking down the shine in your hair or decreasing the way light reflects on the hair can create a more lived-in effect," she explains.
Alas, you are now one step closer to endless good hair days!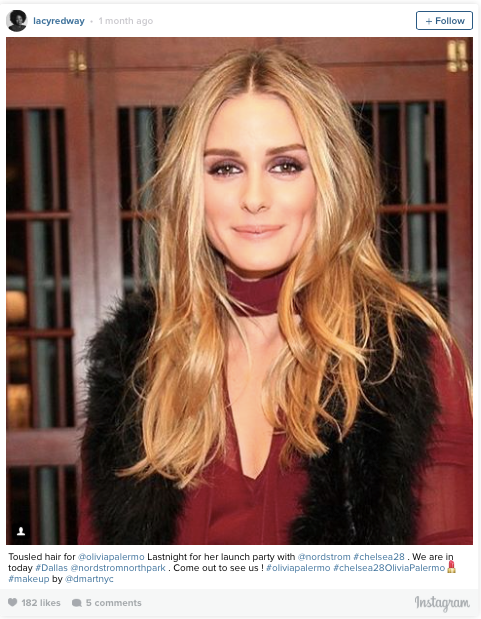 For more, including product ideas, check out
Marie Claire
.
Photo: Getty