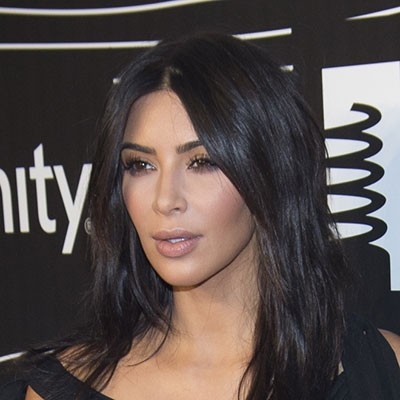 Kyle Jenner, is usually the member of the Kardashian/Jenner clan that (as a lover of wigs) ends up keeping the public guessing as to whether or not her look-of-the-moment is just a wig or a real hair change. However, her sister Kim does not seem to share the same enthusiasm for wigs.
That said, when Kim recently shared a Happy Birthday wish to friend Paris Hilton on social media, her hair was suddenly platinum and cut in a blunt lob. The post had everyone guessing if she just chopped her hair off.
As it turns out,
Zoe Report,
just confirmed that it was indeed a wig. She has been spotted in L.A. with her long, dark strands intact!
Good fake out Kim!