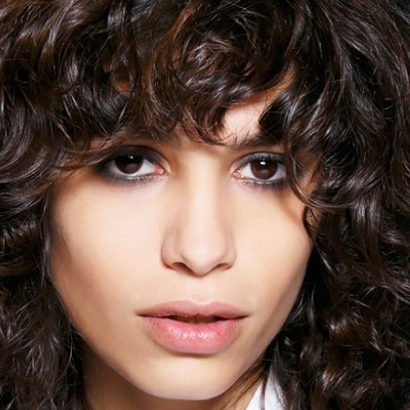 With the change of seasons, we always get that itch to change up our beauty routines and reconsider our hairstyles. If you too are in that camp, the folks at
Byrdie
have put together a fun guide for helping you to select your next haircut. The list has a bit of a twist to it…it is done based on where you live!
If you think about it, this idea totally makes sense. Every city has it's own unique personality, fashion trends, dominant industries/places of employment, climate and lifestyle requirements.
Here goes…the top haircuts for a each of the largest U.S. cities…
New York
Top Choice: A blunt bob. A polished look that meets the more formal work environments in the Big Apple, but also versatile enough for all of your post work activities.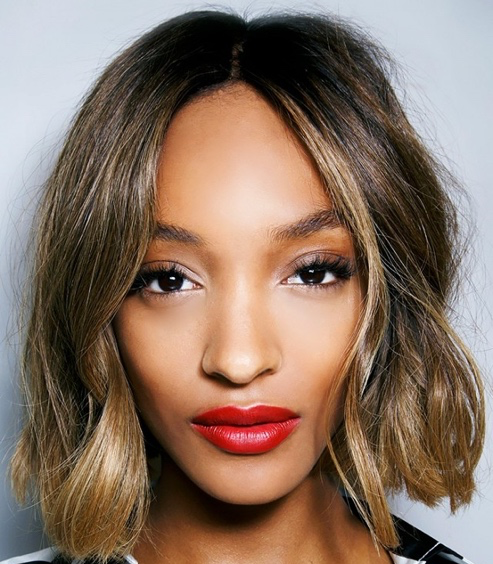 Los Angeles
Top Choice: The modern shag. Easy to wear, this intricately layered and textured style is favored by the city's cool girls. It works well on most hair textures and almost any length, but LA is partial to the shoulder-grazing shag.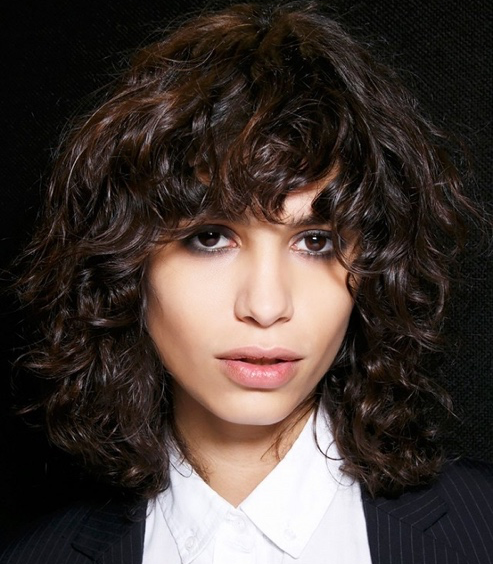 Chicago
Top Choice: A choppy lob. The lob is hot everywhere, but a good choice for you if you call the Windy City your home. Will give you a fresh trendy look without sacrificing the length that got you through the winter.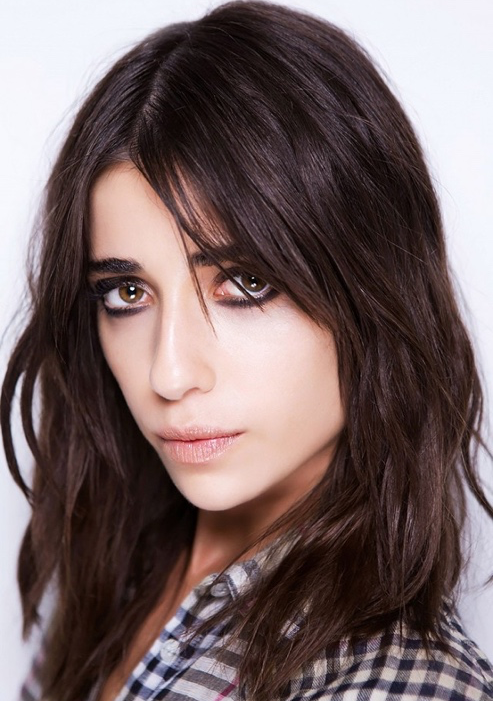 Dallas
Top Choice: A blunt, mid-length cut. In contrast to the big hair Texas is known for, this cut is sleek and yet versatile. Wear it straight or go for the big volume when you feel like living up to the state's reputation for voluminous hairstyles.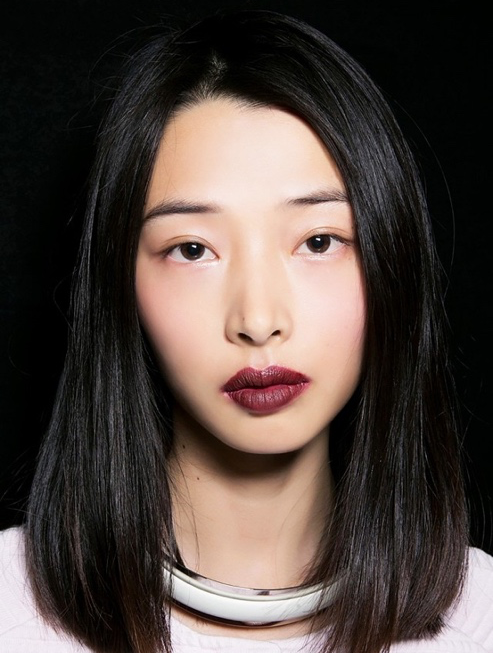 For other top U.S. cities, see the full list from Byrdie here.




Photos: Imaxtree