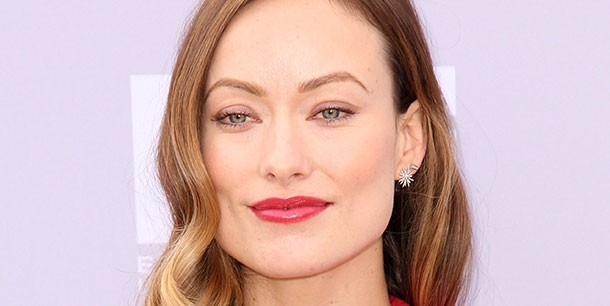 The continued popularity of ombré hair color, especially among celebrities, is with good reason—it works for any hair type or hair color.
So what exactly is ombré hair? It is a coloring technique where hair is darker at the roots and then gradually becomes lighter from mid-shaft to ends. It can be done in a subtle manner to create a natural, sun-kissed look or more dramatically using sharp contrasting for light and dark colors.
If you have seen how beautiful ombré can look, you may be tempted to try it. Before you do, here are a few good tips courtesy of
StyleCaster​
:
Tone is Important
Ombré can tend to look brassy, a not-so-great result of lightening dark hair that has red undertones (which tends to bring out that orange look). This is where a good colorist comes in...to adjust the highlighting or use corrective toner. If you are coloring your hair yourself, you should use a cool or ashy color-depositing hair toner after lightening to remove the orange tone.
Start with Healthy Hair
Lightening/highlighting the hair is more damaging than going darker, so make sure your hair is in good condition before the process. This is especially important with this technique since it involves lightening your ends, which are normally weaker and more susceptible to damage. You may even want to trim your ends before going ombré.
Say No to Harsh Lines
The most modern-looking ombré hair avoids a strong line between dark and lighter hair. Colorists may use a hand-painting technique to blend the light and dark hair. If you are doing the ombré yourself, try using a toothbrush after applying the bleach to blend the color upward a bit to create a more subtle look.
Start With Your Natural Color
If your hair is dark brown or black, the ombré should be no lighter than a medium to light brown. If your hair is light brown or dark blonde, you can go lighter at the ends. According to
StyleCaster
, the lighter your hair is, the lighter your ombré can go.
A Professional Colorist is Best
This is not an easy dye job for a novice, so it is always safest to seek the help of a trained colorist!
For more information on ombré hair, check out
StyleCaster
.