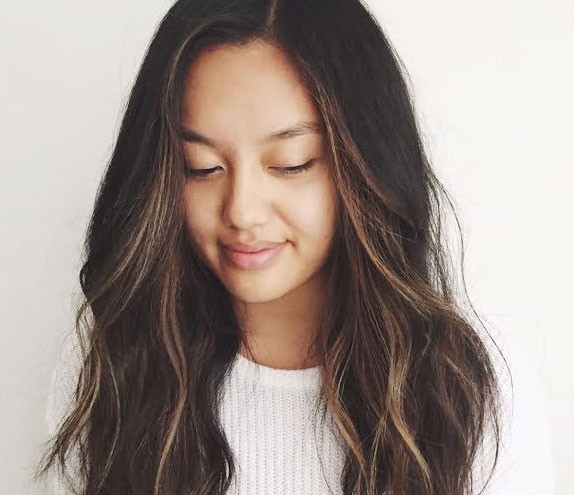 There is something so appealing about getting sun-kissed highlights for summer...
If you would love highlights (but cannot justify the cost), you finally have a new option…DIY highlights!
While most professionals will say to never try doing your own highlights at home, this tutorial now changes all that! Written by top colorist Kristin Ess (and one of the founders of
The Beauty Department
website), this easy, step-by-step guide tells you just how to safely get at-home highlights.
See her post from
The Beauty Department
here.
What a nice kick-off for the upcoming summer!