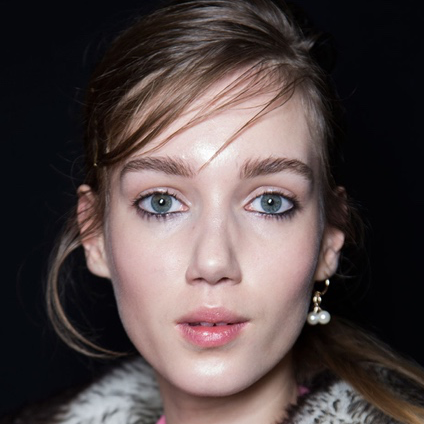 Sometimes, you just feel compelled to mess with (almost) perfection. You know those days...you look at your post-styled hair and think it could just use a bit more something and it will look perfect. You grab for more product for help and then suddenly you find you have used just way too much! If you are late for work, school or a fun night out, starting over is just not a possibility.
Does this sound familiar? Well, here are a few GREAT hair hacks courtesy of
StyleCaster
to save you from overuse of dry shampoo, hairspray, gel, mousse or even hair serum! Problem solved! Check them out
here
.