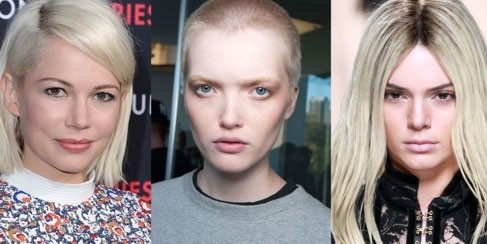 If the arrival of spring has made you want to change you hair color in addition to your wardrobe, this just may be the hair inspiration you need. Here are seven different color families that will help you decide what color you really want!
Pastel Hues
Pastels scream spring. If you are looking to be really bold, try an all-over pastel hair color. If not, there are so many ways to add just a hint of pretty pastel via peek-a-boos, highlights or ombre.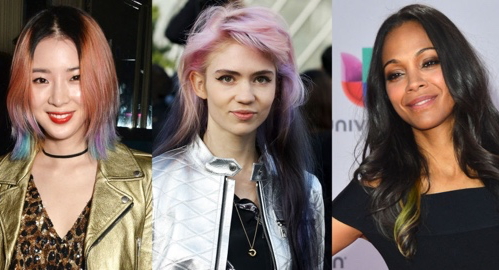 Honey Hues
Try honey-colored highlights for that sun-kissed warmth on chestnut to mocha-colored brunette shades. Will especially flatter olive to dark skin tones.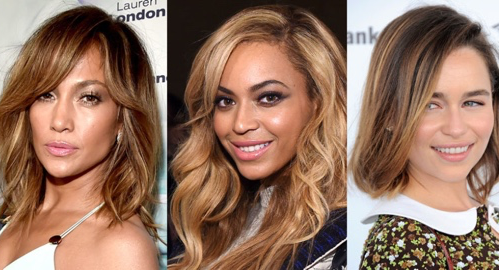 Warm Blonde
These warm hues are perfect if you want to go blonde but do not want the maintenance issues or damage risks associated with platinum.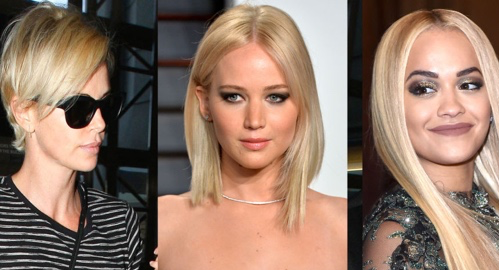 Lighter Blonde
No doubt about it--platinum hair is hot. For those who already have golden blonde hair, try adding in paler highlights to get you closer to the look of platinum.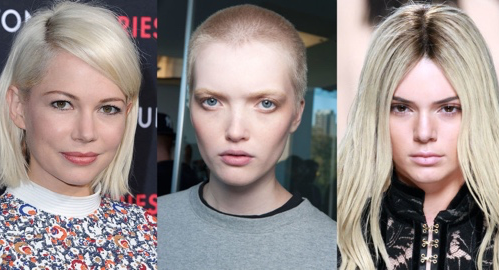 Warm Brunette
A caramel hue is perfect for dark haired women who want to go lighter, but do not want to deal with the maintenance issues and damage risks associated with going much lighter than their natural shade.
Copper
Copper red is a good option, whether you go for a full copper color or if you add copper babylights to your naturally red hair.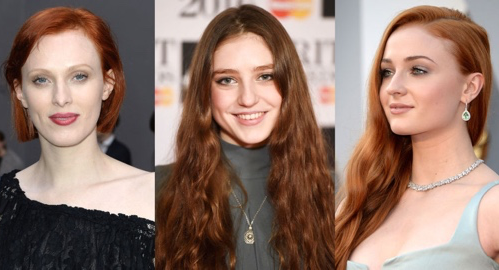 Dark Chocolate
Deep brown will always be striking, so don't feel you need to be lighter for spring! Take a look at these beauties!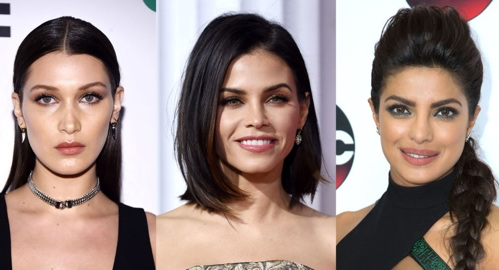 Hair color ideas courtesy of
Elle
. Get more ideas
here
.